The PianoMe rehearsal rooms, studios and concert halls are not only used by hobby musicians, music students and teachers, but also by renowned musicians. One of them is Haley Myles. We are pleased to start the new year with an interview with Haley, especially because she is launching her new 'Marketing for Musicians' course. This course is based on her own experience as a concert pianist and includes details of all the marketing essentials needed to become a professional musician in 2022! With the aid of a twenty-page worksheet and accompanying video, Haley aims to help musicians develop their professional lives. We also spoke about Haley's current plans, her Chopin Nocturne Project, further ongoing initiatives, and also why she thinks PianoMe is a necessity.
PianoMe (PM): Dear Haley, thank you very much for your time! It is a great pleasure for us that you are ready for an interview with PianoMe! After all, I know you have a busy schedule.
Haley Myles (HM): Thank you so much for having me! I'm absolutely delighted to be here.
PM: That's great, thank you! First of all, we would like to briefly introduce you to our readers, even though many of them probably already know who you are. As a Young Steinway Artist and international concert pianist, you maintain an international performance schedule and have already performed in many different countries around the world – which actually makes you the ideal user and testimonial for PianoMe!
HM: That's absolutely true! I need to make sure I can practice when I'm on tour and finding a piano isn't always a straightforward process. This is where PianoMe comes in handy. It makes finding a practice space that much easier.
PM: That makes us really happy to hear! This is exactly how it should be. You also have another main focus in your activities at the moment – would you like to tell us more about your 'Marketing for Musicians' course?
HM: Thank you for bringing that up. I released the first instalment of my 'Marketing for Musicians' course last Friday, the 7th of January. I'm so excited to be sharing this resource with my followers! In the course, I am covering all of the essential marketing materials one needs to really 'stand out' as a professional musician in 2022. These materials, along with the tips and tricks that I cover in the course, have secured me great opportunities as a musician, including a six-city concert tour in the US this March.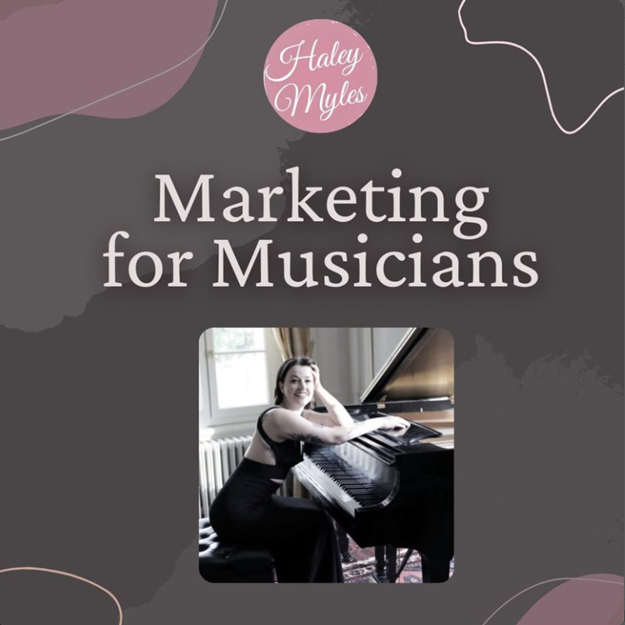 PM: It sounds like a huge help for many musicians! How can our users buy your 'Marketing for Musicians' worksheet?
HM: Simply reach out to me on social media (@haleymmyles) or by email. You're also welcome to sign up to my mailing list at: eepurl.com/hO39o9
PM: Thank you, Haley. In 2021 you also realised the Chopin Nocturne Project. Can you tell us more about this project?
HM: Yes, it's funny to think that I started the Chopin Nocturne Project almost a year ago – February of 2021! Time has passed so quickly. Last winter, I made a promise to myself to record a Nocturne every week, and by late spring I realised that I wanted to publish the entire set in an album. I recorded the album in my home studio on my beautiful Steinway and Sons M. By recording at home, I had complete control over the sound and was able to produce the intimate, salon-like atmosphere that was so prevalent in Chopin's time. It was an incredibly rewarding process.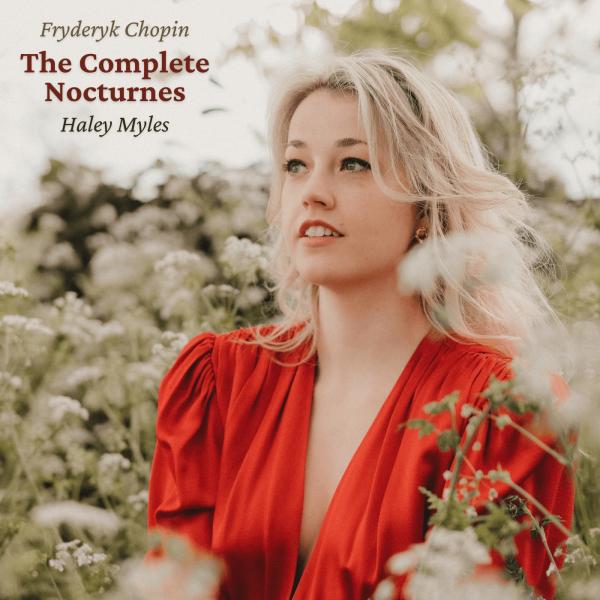 PM: Wow! That sounds like a productive pandemic time! What was the biggest challenge in recording Chopin's complete Nocturnes?
HM: As I had spent several months with the Nocturnes before recording them, this album was a natural extension of my work. I recorded the album in one (very long!) day and finished editing the tracks two days later. Needless to say, the creation of this album was exhausting, but also incredibly enriching. I look forward to recording more albums at home, perhaps towards the end of 2022.
PM: By the way, how do you make your repertoire choices from season to season?
HM: That's a great question! On the whole, I am given great flexibility as a performer. Sometimes a festival or a venue will request a certain genre of music, and I will create a programme that reflects their vision. For example, in March I am giving a recital for the Polish American Arts Association – the perfect opportunity to share some of my favourite Chopin works!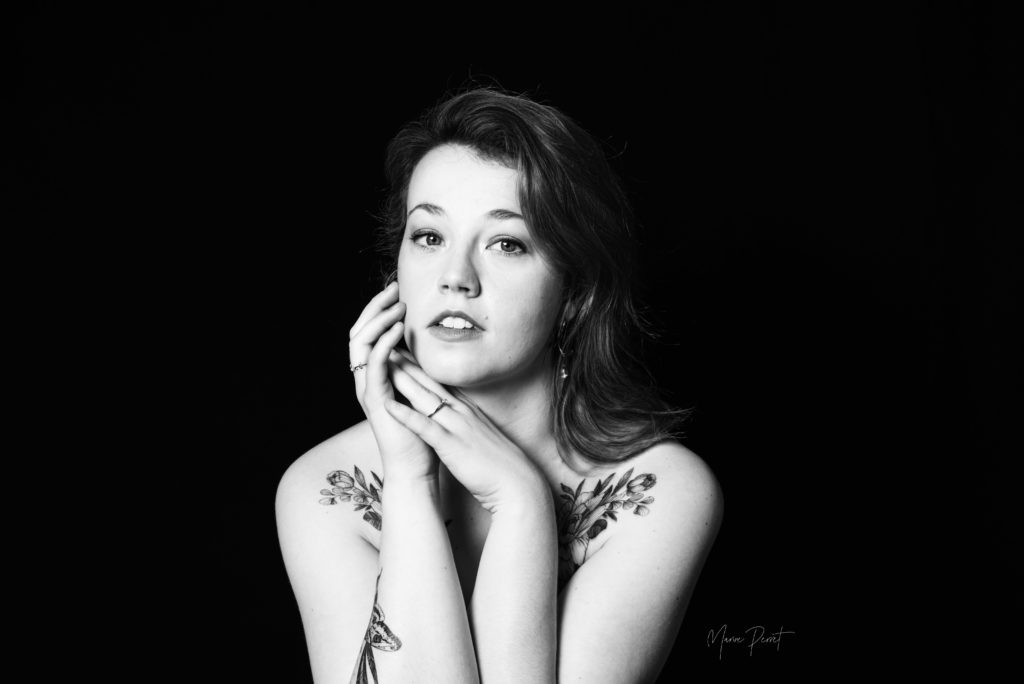 PM: And do you have a favourite concert venue to perform in and why?
HM: This is a difficult question for me to answer… every time I perform, I am grateful and happy to share my music with others, regardless of the performance space. The most important aspect is to establish a connection with the audience, and this relationship can occur in both an intimate venue as well as in a large auditorium.
PM: What is your opinion on sharing rehearsal spaces by hosting a studio on hourly basis?
HM: It's a necessity! It's important that we create a community to support fellow musicians. Offering a rehearsal space is a natural extension of this.
PM: Thank you for the praise! It shows us that we are on the right track. Would you recommend PianoMe to a friend?
HM: Beyond a doubt. Thank you for creating this much-needed platform.
PM: Finally, what are your aims for the future? Would you like to share any announcement with our readers?
HM: To simply continue my path as a classical pianist! I have discovered so many rewarding ways to share music and connect with others, which is my ultimate goal. From recording, to performing, to collaborating with contemporary composers… I feel that my 'Marketing for Musicians' course is an extension of this. I hope to help others in forging their paths as professional musicians.
PM: Dear Haley, we thank you for the interview and wish you all the best! See you again soon in the rehearsal rooms or concert halls of PianoMe.